Calling All Bass Players
Come join us on Friday, March 25th and Saturday March 26th for the fourth annual UT Bass Festival! Bassists of all ages and skill levels are invited to participate. Topics will cover both double bass and bass guitar. The UT Bass Festival is an opportunity to get inspired as bassists. The day includes sessions dedicated to bass technique, history, and repertoire, as well as masterclasses and performances with faculty and guest artists.
Organized by Dr. Robert Matheson, the 2022 UT Bass Festival will take place on the UT campus at the Eccles Fine Art Center in beautiful Saint George, UT. The event will begin with a faculty recital on Friday evening, followed by a Saturday full of bass-related performances, classes, and ensemble playing.
Our guest artists this year are Cielito de Jesus-Holben and Tyler Williams. Cielito is an in-demand performer and educator who currently lives and works in Southern California. Tyler Williams is a first-call bassist in the Las Vegas music scene. He has worked with jazz legends such as Peter Erskine and was the music director of Le Rêve at the Wynn Las Vegas.
Registration for the UT Bass Festival is $40. Please follow the "Register Now" link above and make plans to join us on March 25-26.
Dr. Robert Matheson
Bass Festival Director
matheson@utahtech.edu
(435)652-7996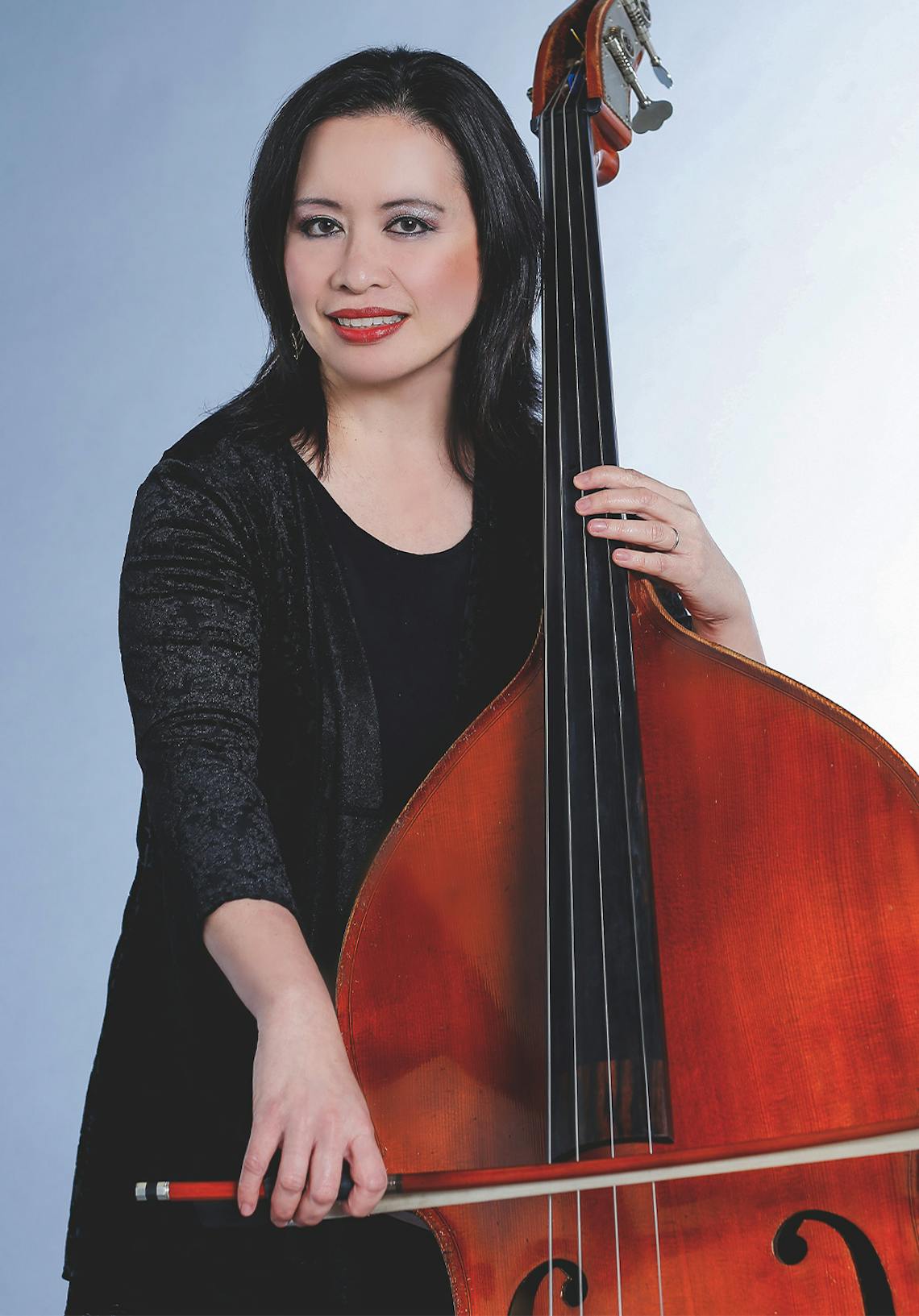 Cielito de Jesus-Holben – Festival Guest Artist
Cielito de Jesus is an innovative music educator nurturing the talents of young bassists throughout Southern California. Her creative teaching methods are tailored to the individual, focusing on the ease of playing; an approach that fosters a life-long affinity for the instrument and a true passion for music. Cielito is an advocate of the Vance-Rabbath pedagogy and implements those methods in sectionals at several middle and high schools throughout Los Angeles, working with over 60 bassists each week. Through the successes of her teachings in these schools, she has amassed a studio of private students in Long Beach, and surrounding beach cities.
Born in the Philippines, Cielito emigrated to the United States where she began her formative musical training with Nico Abondolo at the Colburn School of Music. She drew inspiration from teachers David Young and Dennis Trembly before spending time in Paris to study music with François Rabbath and Thierry Barbé at the Conservatoire National de Région – St. Maur des Fossés, ultimately earning her Bachelor's of Music degree under the tutelage of Patrick Neher at the University of Arizona. In 2005, Cielito returned to France and received a Teaching Diploma from François Rabbath.
Cielito is a freelance musician in Los Angeles. She has performed with regional symphonies such as the Burbank Philharmonic, Westchester Symphony, Torrance Civic Chorale, the Filipino-American Symphony Orchestra and the Huntington Beach Symphony Orchestra. She is also an Eastman artist and the founder/director of Rabbath Institute Los Angeles.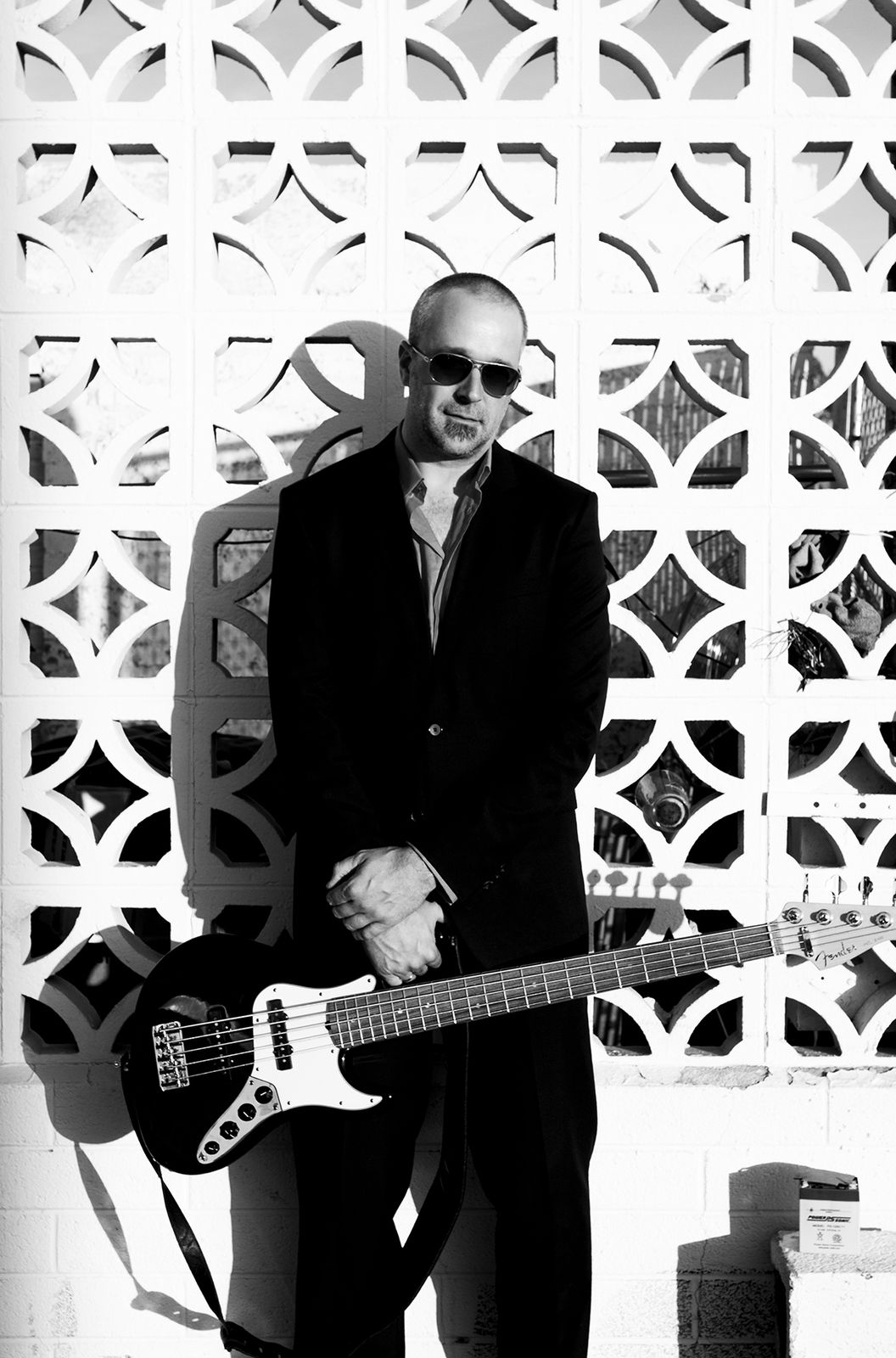 Tyler Williams – Festival Guest Artist
Tyler Williams is a bassist and composer living in Las Vegas, Nevada. Prior to the COVID shutdown, he was the musical director and bassist for Le Rêve (Wynn Las Vegas).
Tyler is a diverse bassist/composer from the pacific northwest. He enjoys playing a variety of genres on the upright and electric bass.
He has worked with several artists including Dirk K, Peter Erskine, Andrea Bocelli, Clint Black, Kenichi Fujiwara, Richard Oberacker and Karina Gauvin. He has performed in several broadway style production shows including Fiddler on the Roof, Phantom of the Opera, Avenue Q and Monty Python's Spamalot.
Dr. Robert Matheson – Festival Director
Double bassist and music technologist Robert Matheson incorporates elements of classical, jazz, and contemporary music into his original works. In his solo performances, he achieves a fluid interaction between acoustic and electro-acoustic music. His performance setup allows him to perform live electro-acoustic music while maintaining the integrity of the natural, acoustic sound of the bass.
Robert has performed with ensembles representing a wide range of musical genres, including the Ironwood Duo, Portable Masterpieces, the Tucson Chamber Orchestra, Tuacahn Center for the Arts, and the Rebel Jazz Band. Solo and ensemble performances have taken him throughout the United States and to Europe.
Robert Matheson received a Doctorate of Musical Arts degree in bass performance from the University of Arizona where he studied bass performance with Patrick Neher and music technology with Dr. Norman Weinberg and Dr. Craig Walsh. He previously studied bass performance with Barry Green at the University of California, Santa Cruz and Dr. David Young at California State University, Long Beach. Dr. Matheson teaches double bass and bass guitar studio lessons, music technology, popular music, and directs the Dixie Electro-Acoustic Performance (DEAP) Ensemble at Utah Tech University.